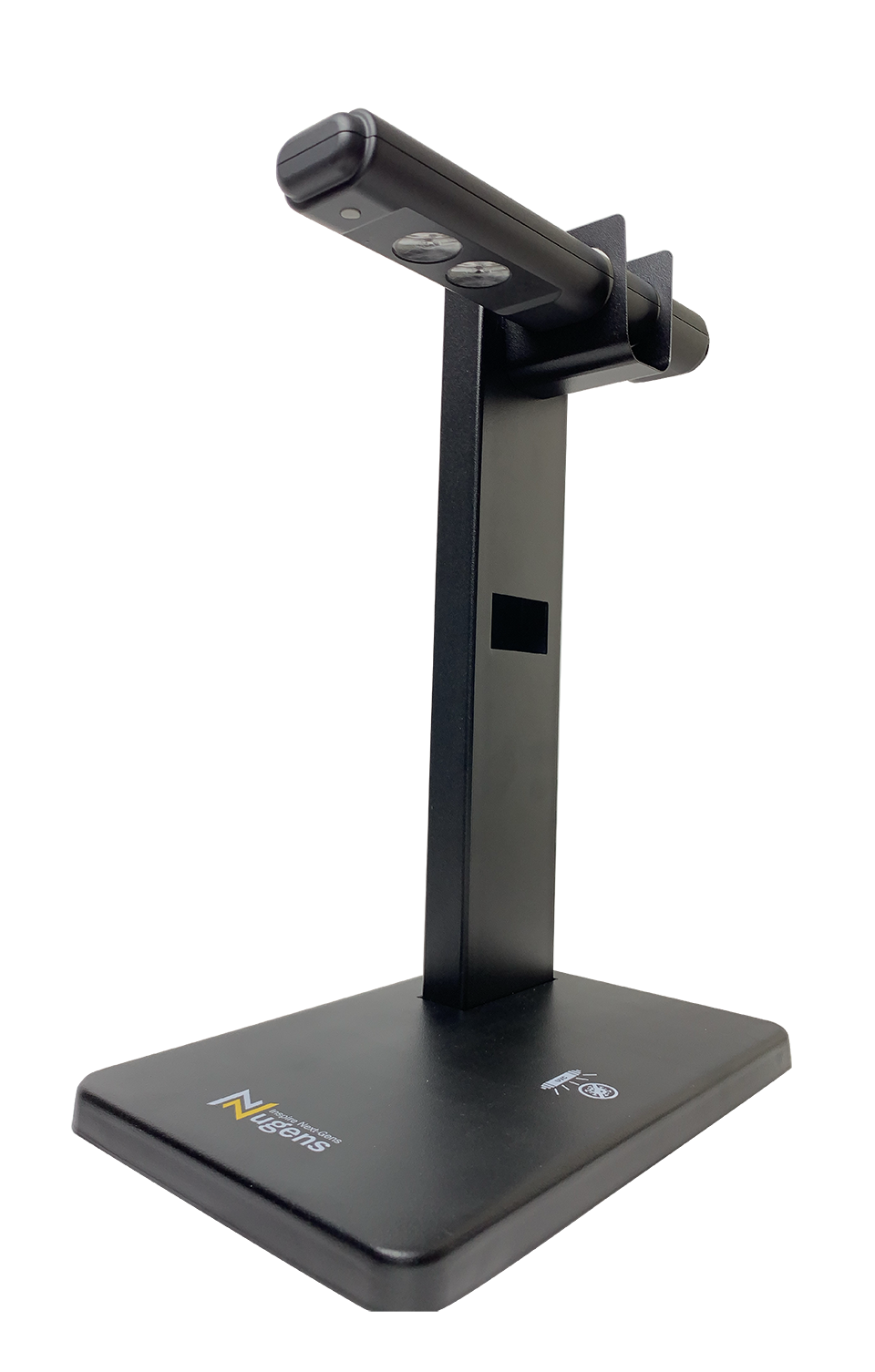 Nugens UVC-100
Portable handheld / fixed
UVC Transformer Sanitizer
Protect yourself and everyone
Let disinfection and sterilization
Become our daily good habits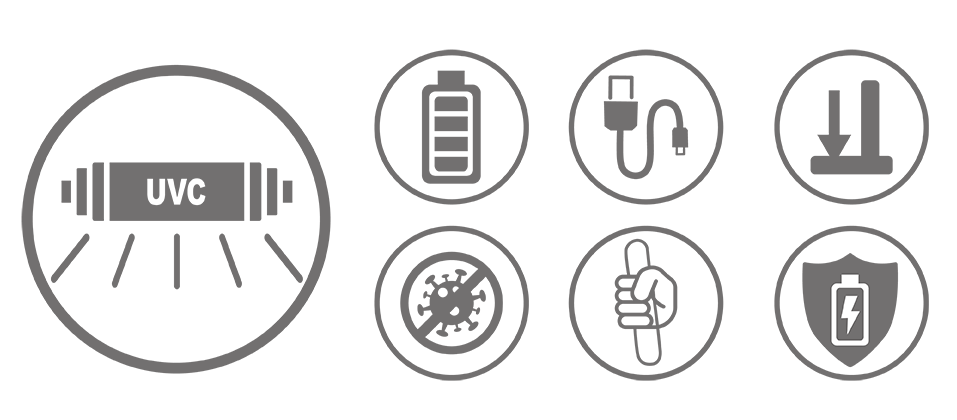 Why does UV light kill bacteria?
Ultraviolet light has a wavelength of 100-400nm, which can effectively destroy the DNA of microorganisms, causing them to lose reproduction and perish. UVC ultraviolet rays have a wavelength of 265nm~280nm, which is the best wavelength for sterilization.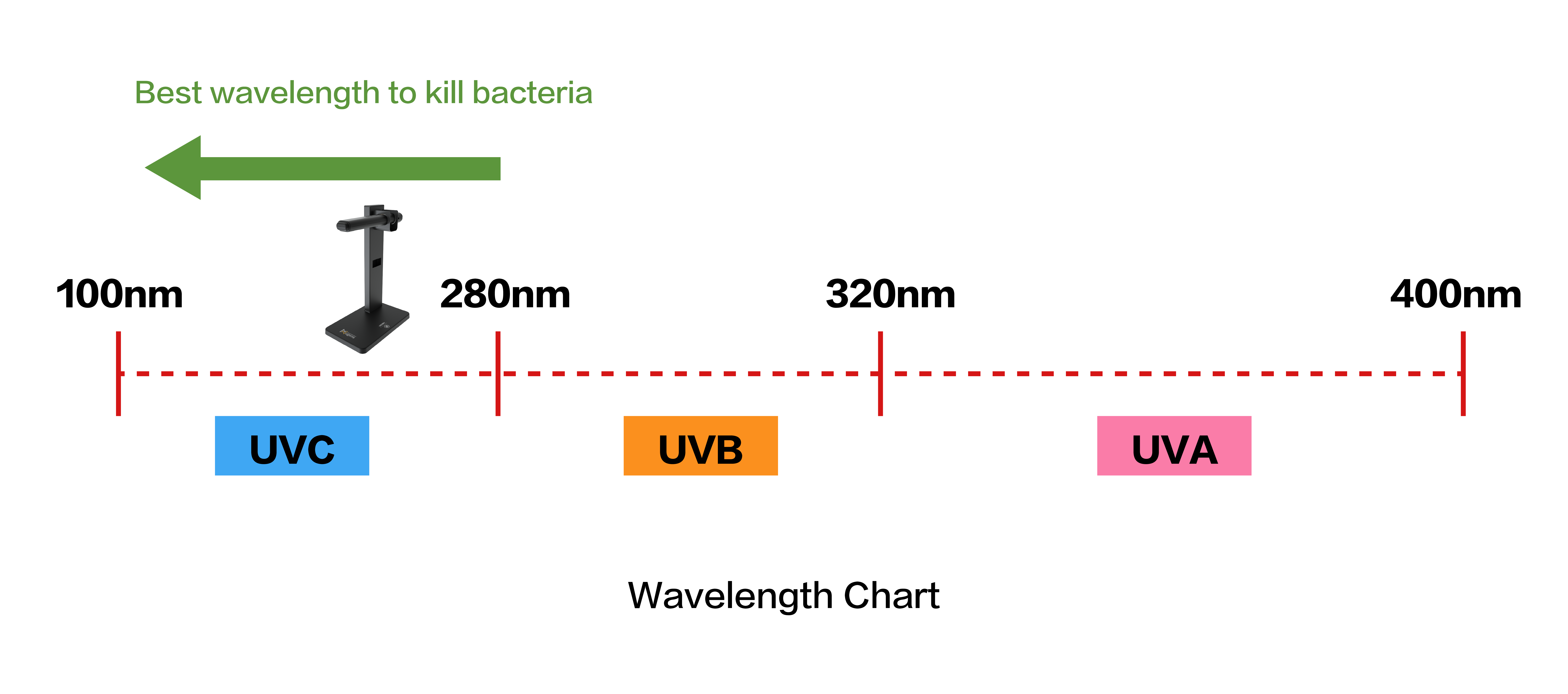 UVC 99.9% STERILIZATION
UVC-100 has 2 high-wattage UVC-grade 280nm professional-grade sterilization and disinfection ultraviolet lamps. UV-C ultraviolet rays adopt a purely physical sterilization method, which can destroy the DNA and RNA of bacteria and other microorganisms, so that they can kill 99.9% of bacteria and make them loss of reproductive and viability.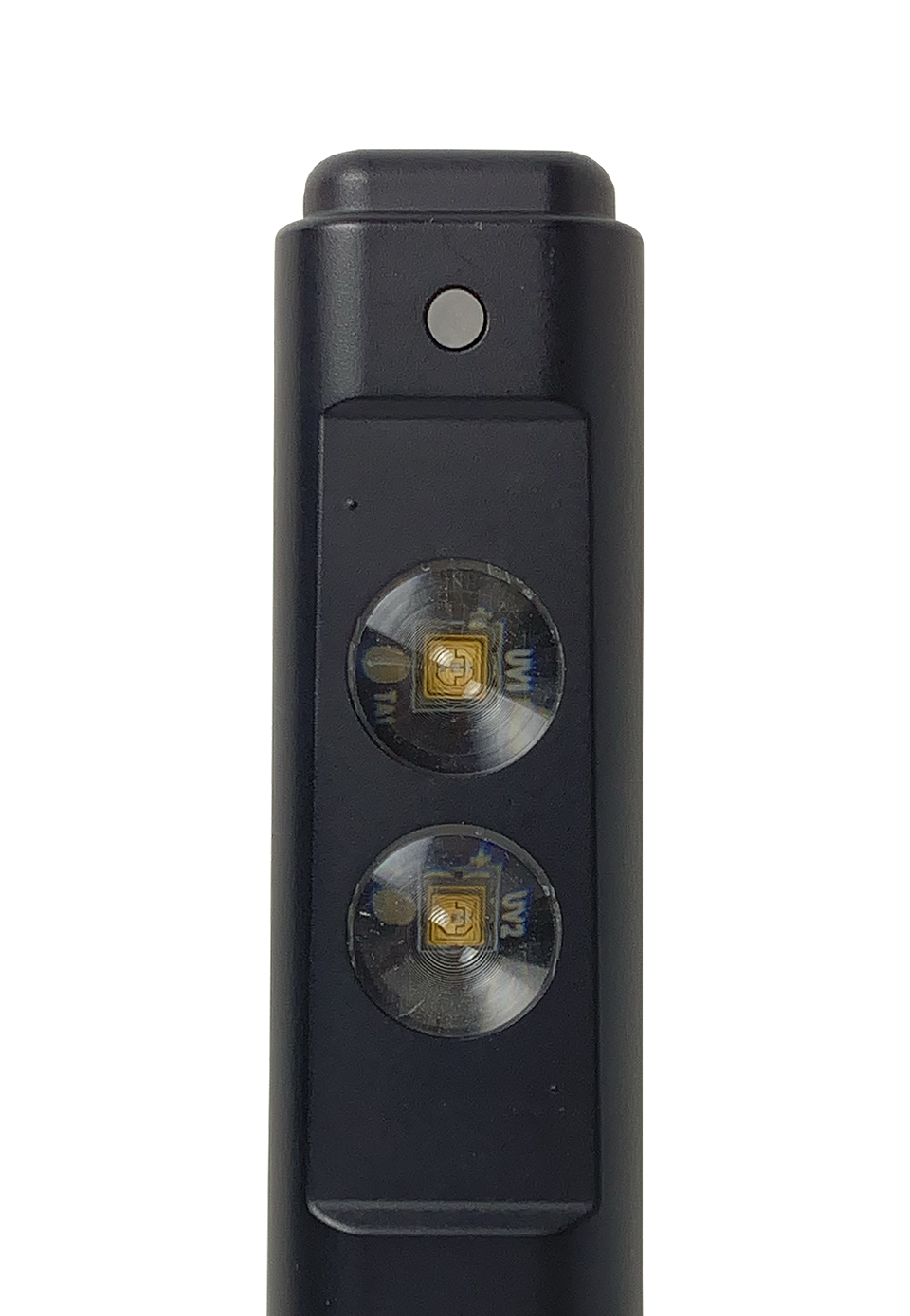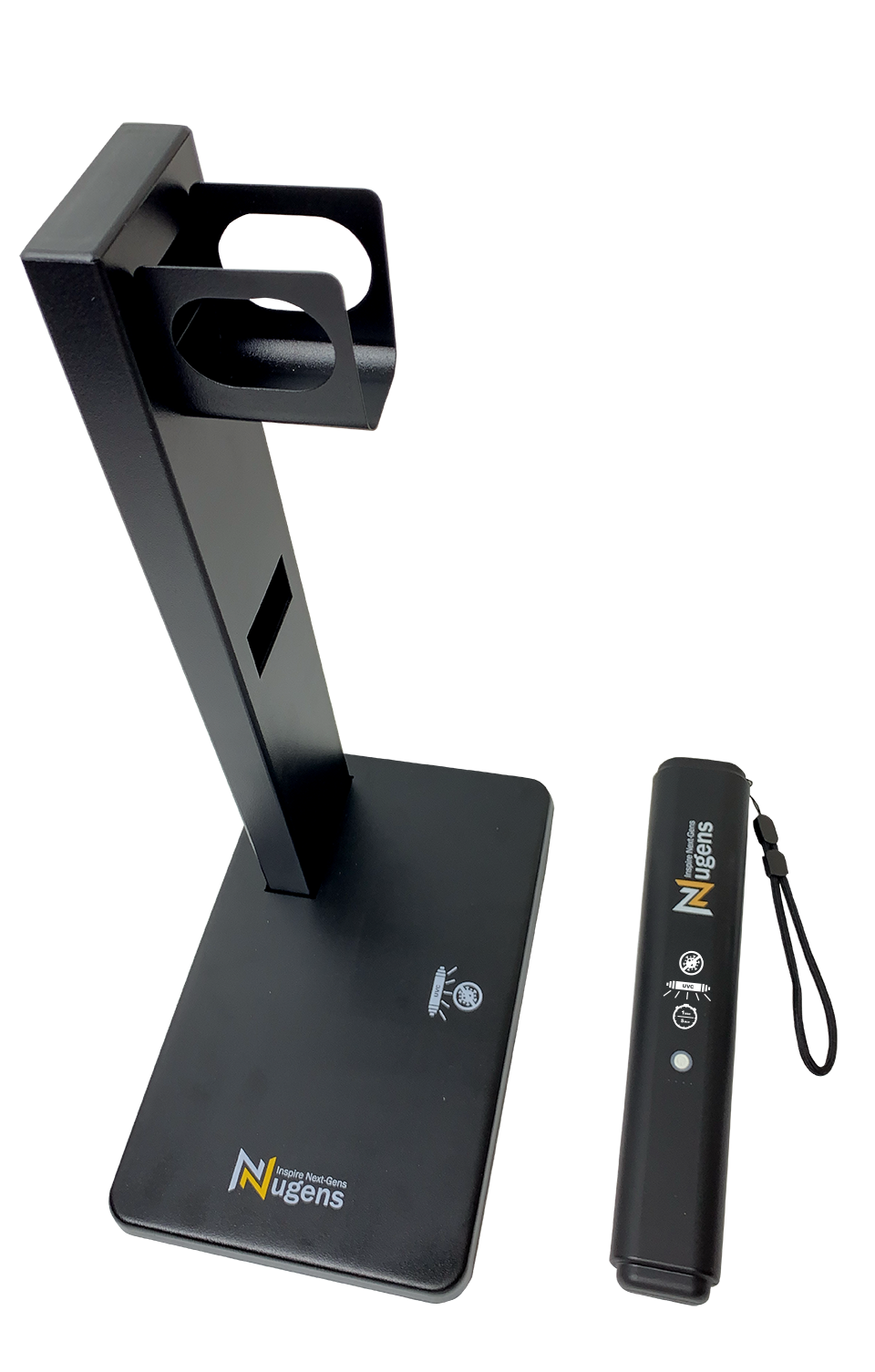 Portable Handheld / Fixed
Exclusive bracket, 2-level of height selections, can be adapted to the sterilisation needs of different items to ensure the best sterilization and disinfection effect. Built-in battery - you can also charge the Transformer Sanitizer while using it. Kill germs and bacteria anytime, anywhere!
Built-in Timer.Effective Sterilization
Short press the button, the indicator light will turn on white, enter the sterilization mode, and automatically turn off after 1-min; Long press the button for 3-sec, and the indicator light will light up red, enter the sterilization mode, and automatically turn off after 3-min.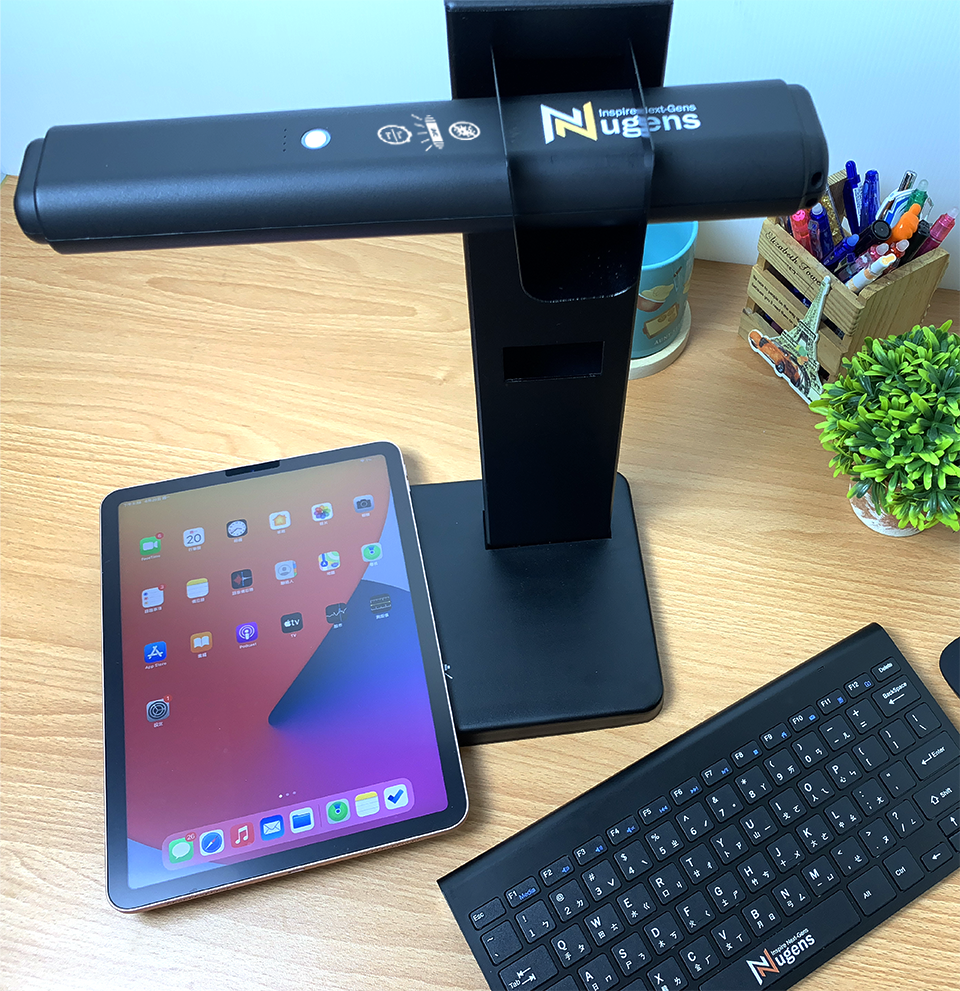 Application of Transformer Sanitizer
Hospitals, clinics, classrooms, offices, shops, restaurants, public areas (such as libraries, stations, hotels)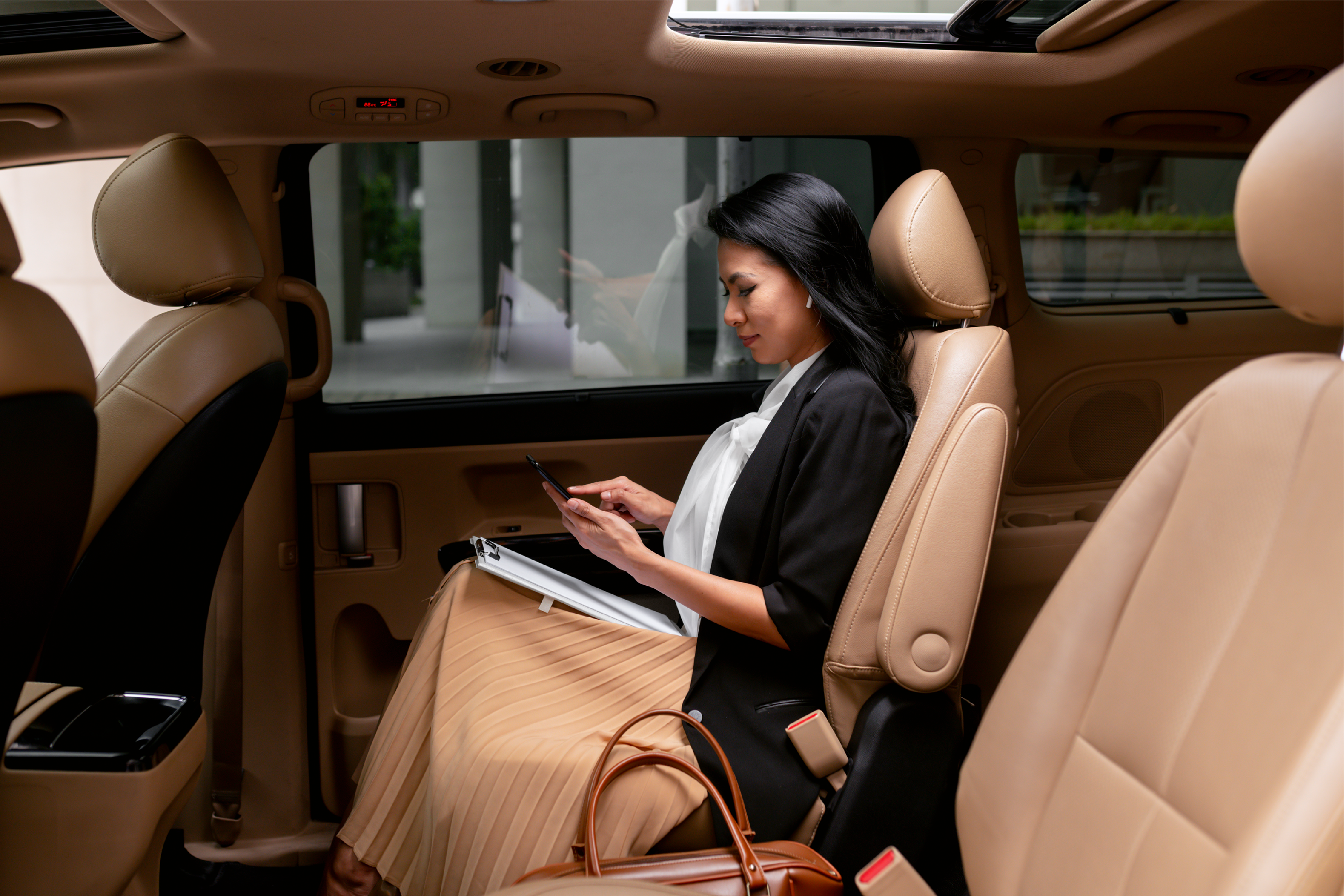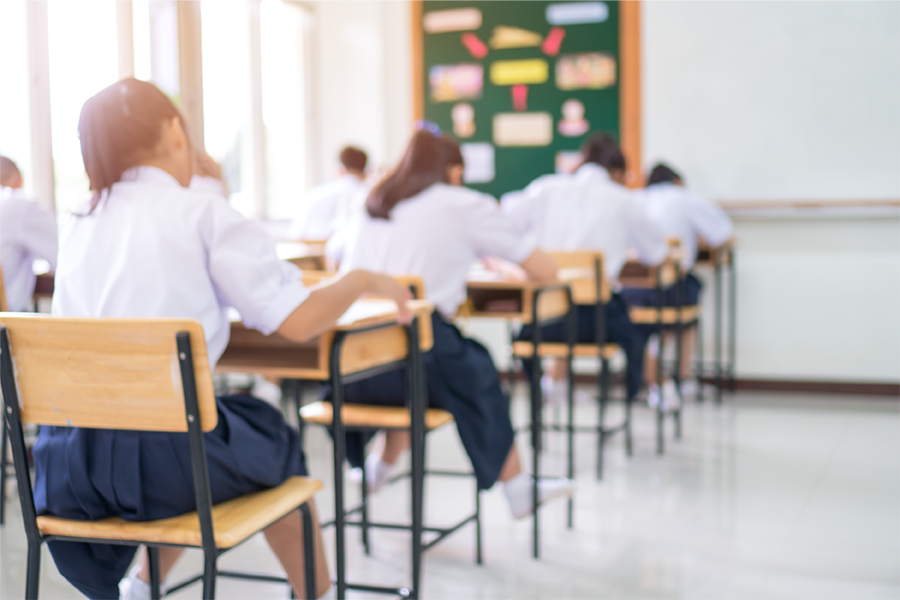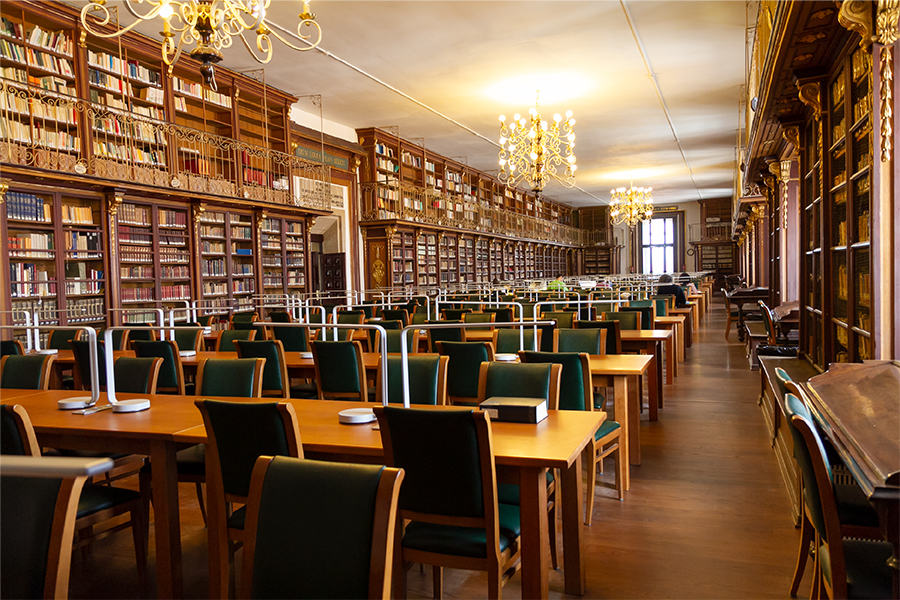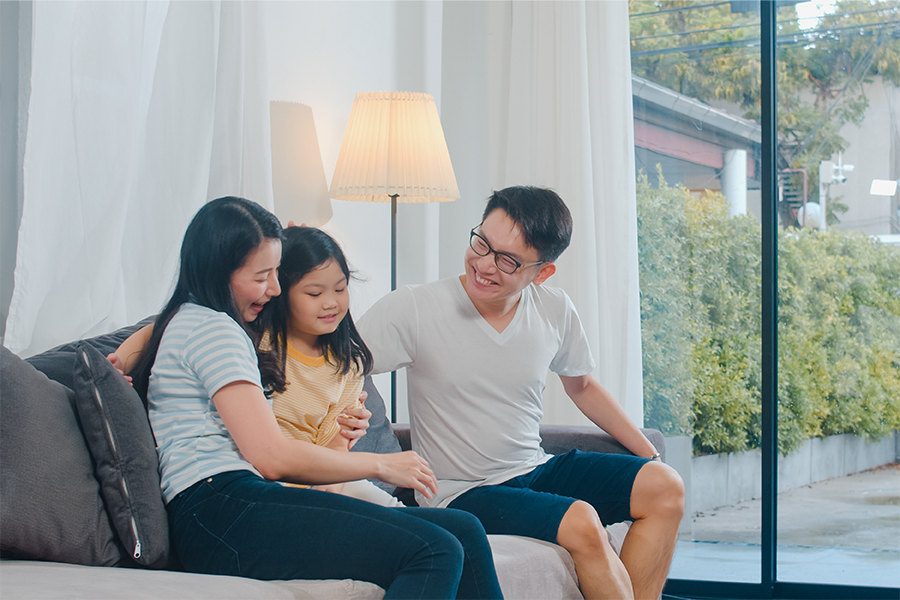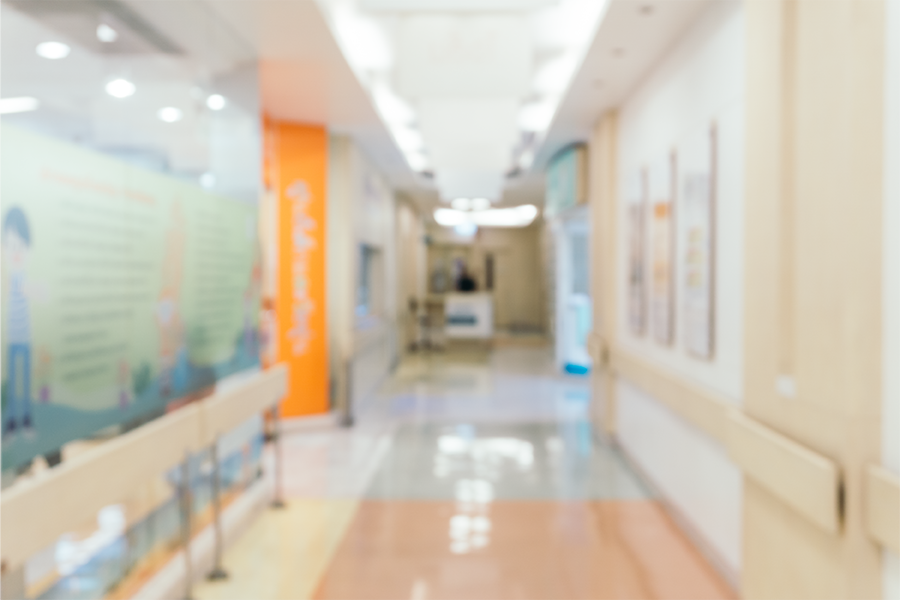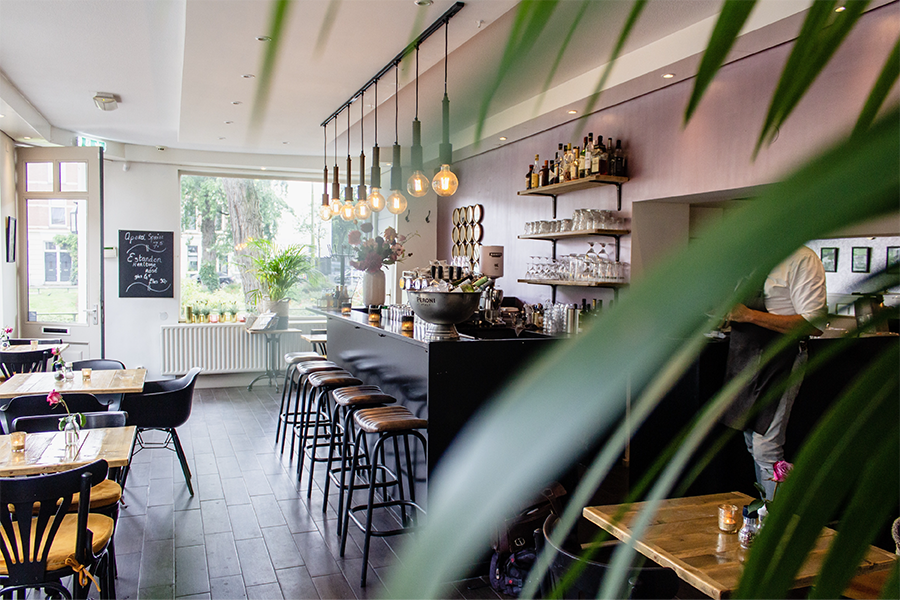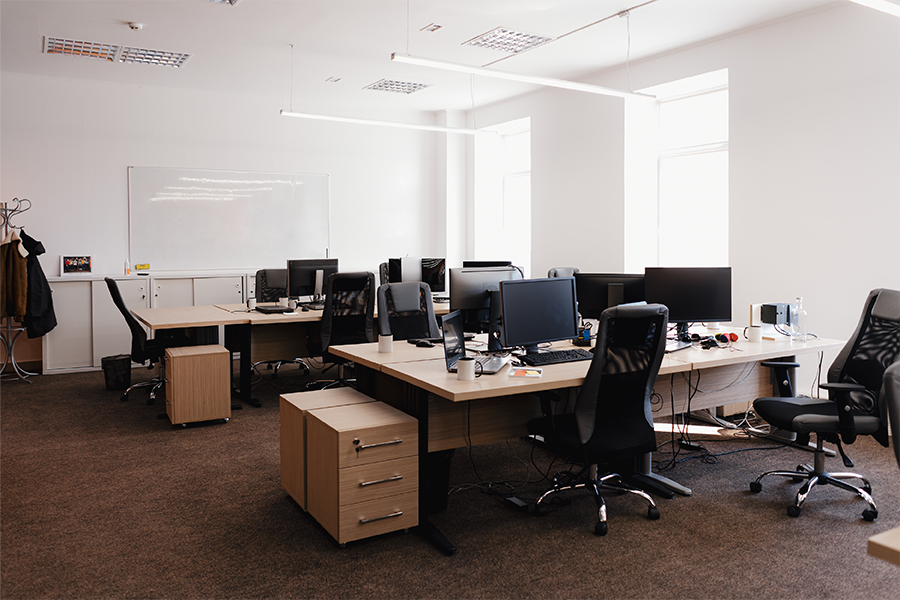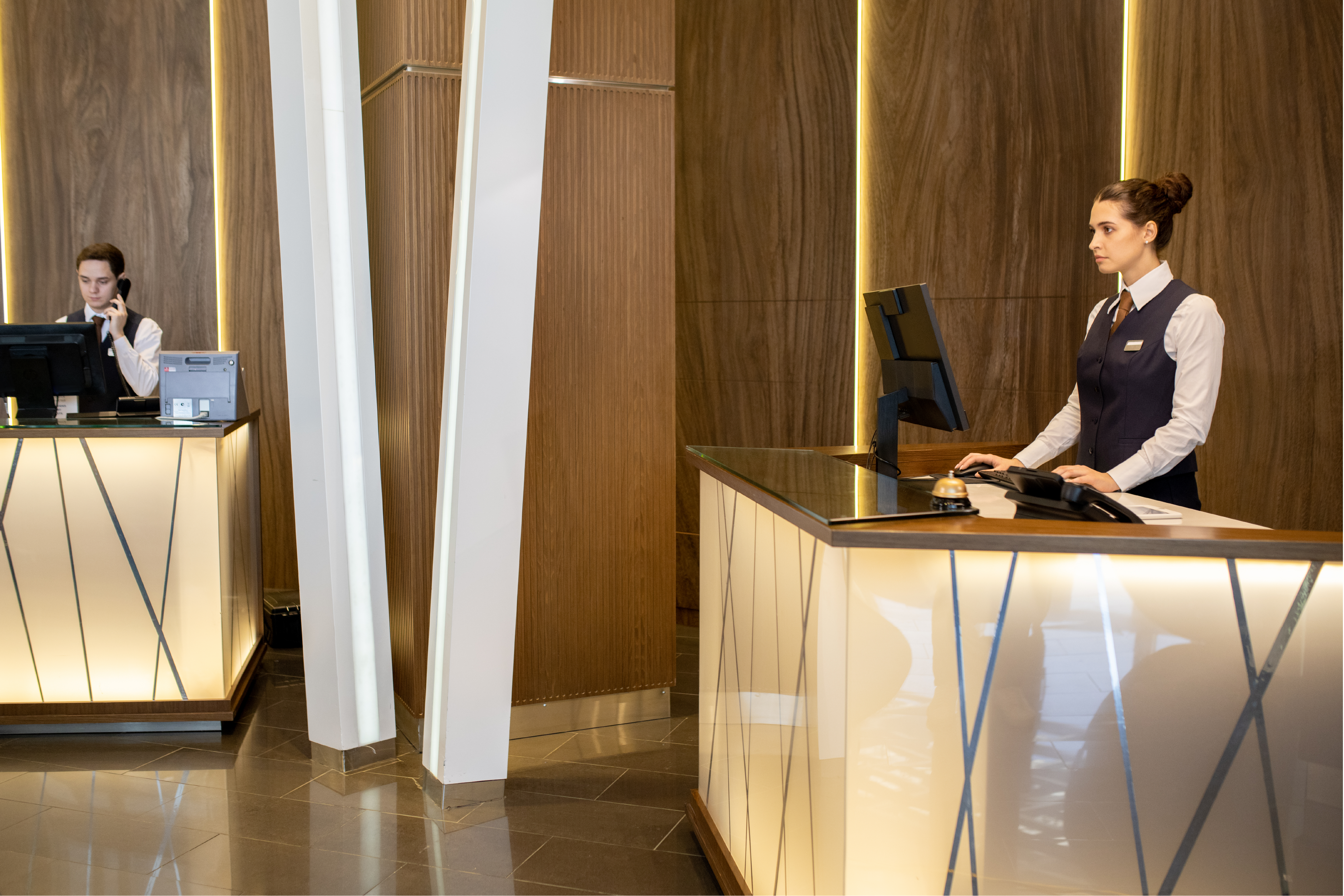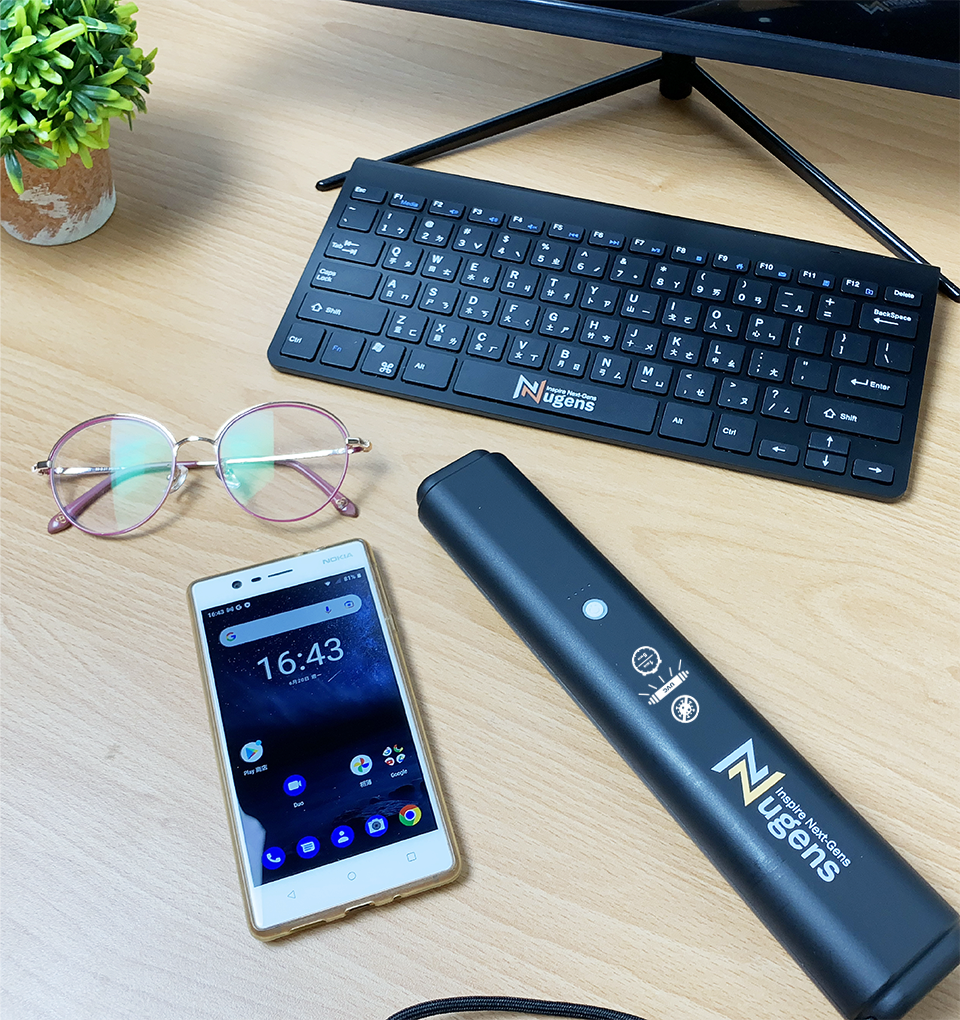 Applicable to various items
Suitable for all kinds of items, such as mobile phones, tablets, documents, banknotes, cards, stationery, microphones, glasses, mice.
Child Safety Lock Protection
The child safety protection switch prevents dangerous situations caused by improper use by children.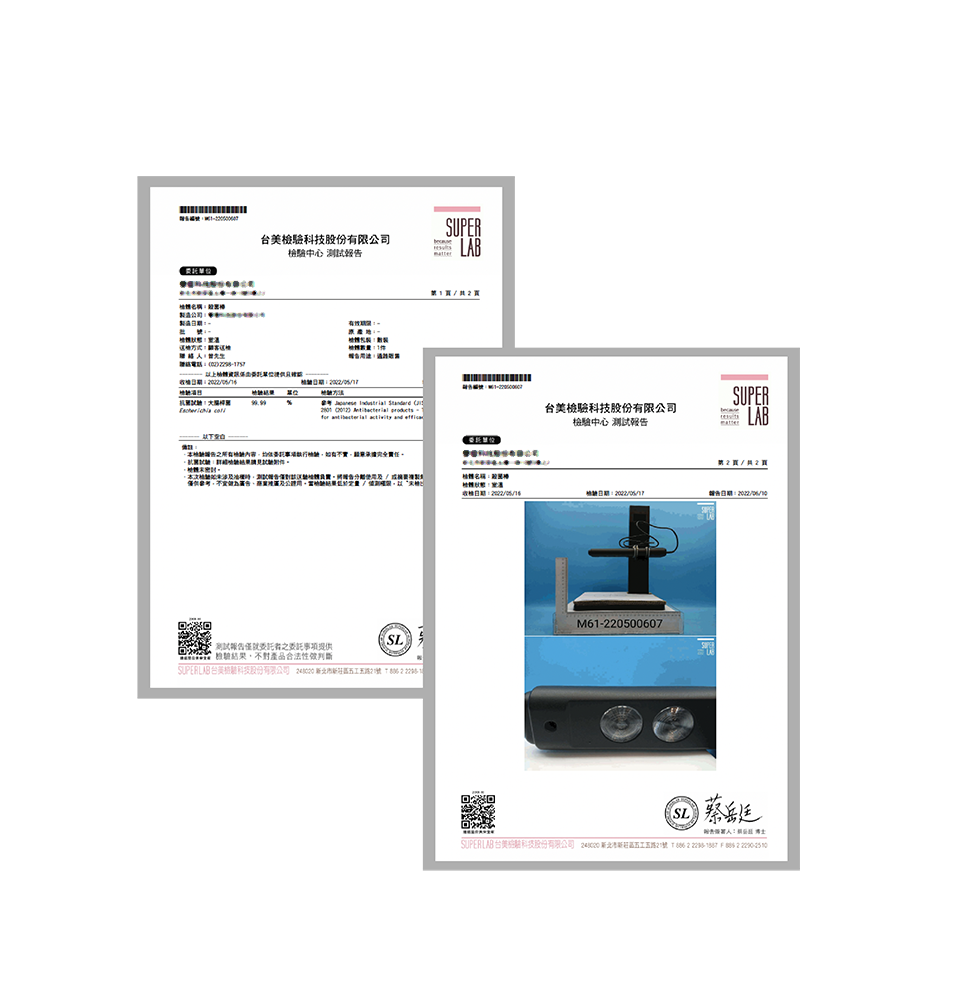 Good Quality Withstands Inspection
The product underwent testing for E. coli antibacterial effectiveness at the Taiwan-USA Inspection Center, with the result showing an antibacterial effectiveness rate of 99.99%.
Product Size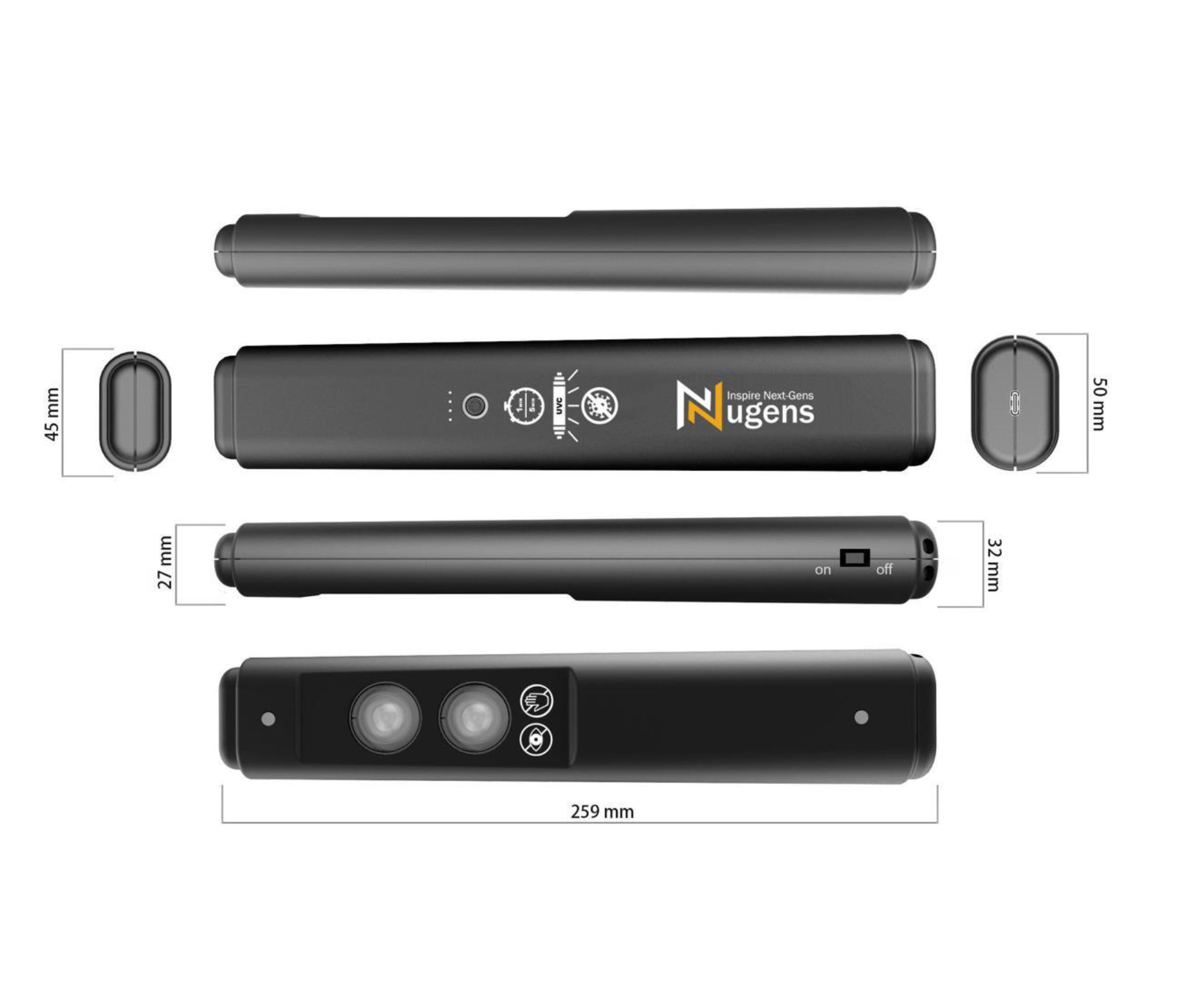 Specification
Max. Irradiation Range
30x20cm
Recommended Disinfection Time
1cm ~ 3cm: 2 secs,3cm ~ 15cm: 1 min,15cm ~ 30cm: 3 mins
Effective Distance
0~30cm
LED Lifespan
>10000 hours
UVC Wavelength
265nm~280nm
UVC Specs
LD2AQNB(UVA+UVC)
UVC Lightbulb
2
Charging Port
Type C
Timer
15cm recommend setting 1 min
30cm recommend setting 3 mins
Power Safety
Low voltage protection, over current protection, charging protection
Power
DC 5V,2A
Power Consumption
2W
Battery Capacity
3450mAh
Charging Time
2.5 hours, can be used when charging
Working Time
2 hours
Working Temp.
10℃ ~ 45℃ (Include Battery Charging Temp.
Storage Temp.
0℃~45℃
Working Humidity
5% ~90%
Storage Humidity
< 65% (Include Battery Storage Humidity)
Product Size
Sterilizer: 259x50x32mm
Bracket: 262x165x16mm